Partnering with your
robot has never been easier
We have developed a new robotic architecture that releases the agility and precision of industrial robots currently constrained by mechanics. Let's discuss how our technology can fulfill your needs.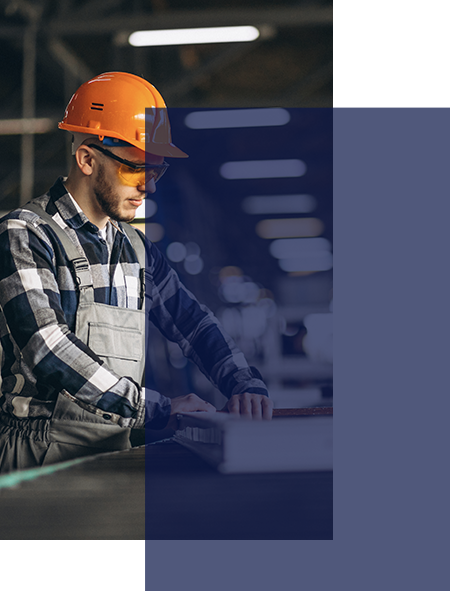 We make it safe and easy for people to automate complex jobs.
NB-robots take care of the most tedious and risky parts while people focus on higher value tasks.
We envision a world in which there is no need to choose between human and machine:
Both can work together without compromise.
Manual work today is not as safe or enjoyable as it should be.
of highly skilled workers constantly use their hand/arm on a daily basis to perform repetitive tasks
of musculoskeletal disorders (MSDs) are located in the upper limb (8.4M workdays missed/year)
is the average cost paid by companies for tendonitis. 
At Nimbl'bot, we believe that robotics is a powerful
leverage to preserve manual workers health
What we've been working on
Complex materials machining
Our NB-robots allow to deburr stratified polyester and carve wood with the same agility and accuracy as the hand while preserving the worker from tedious task and toxic dust exposure.
Hostile environments maintenance
Discover how NB-robots enables front line operators to intervene in risky areas without any compromising neither their health, nor the quality of their intervention.
– Interested in a partnership ?
Robots are considered not precise enough for manufacturing control. See how our NB-robots intend to change that, making it possible to rethink automation in a whole field.
– Let's take the challenge!
Confined spaces inspection
Discover how NB robots ability to snake between obstructions and enables Inspection and repair operations in areas too difficult for people and current equipments to access.
– We are currently looking for a partnership
Software in robotics is a hot topic and that makes sense. But software is not going to fix the
intrinsic mechanical limitations of the robot ! Let's take up the challenge. At Nimbl'bot we believe it's time to get our hands dirty and get to the root of the problem.
5 X more precise than the most precise robots on the market (trajectory and absolute position)
Obviously a lot more repeatable
Limitless motion beyond imagination
The absence of joints and the ball-and-socket joint gives it an infinite capacity of curvature to avoid obstacles or reach any nook
Instantaneously serviceable
NB-robot's unique mechanical design allows a very easy to use software with a simple interface for fast programming on a daily basis. No expertise required to get the most out of your robot.
Possibility to integrate all the flows in the heart of the robot, thus isolating them from the environment(dust, bacteria, …) and reducing maintenance.
The 3 models of NB-robots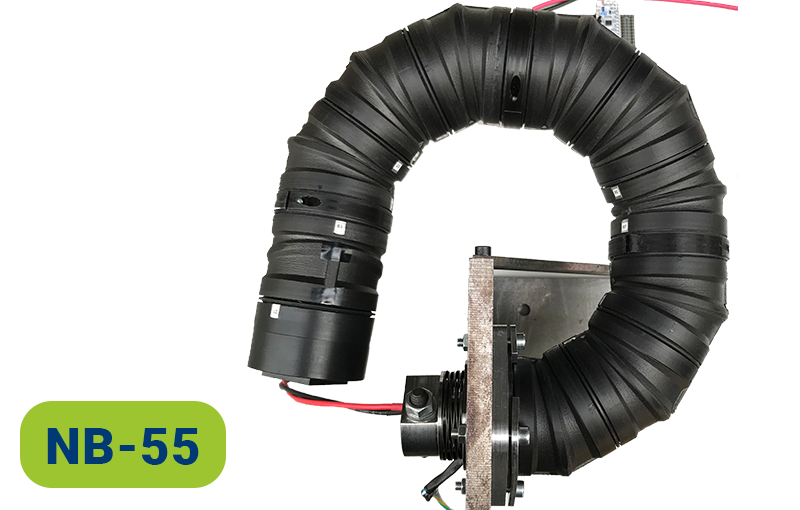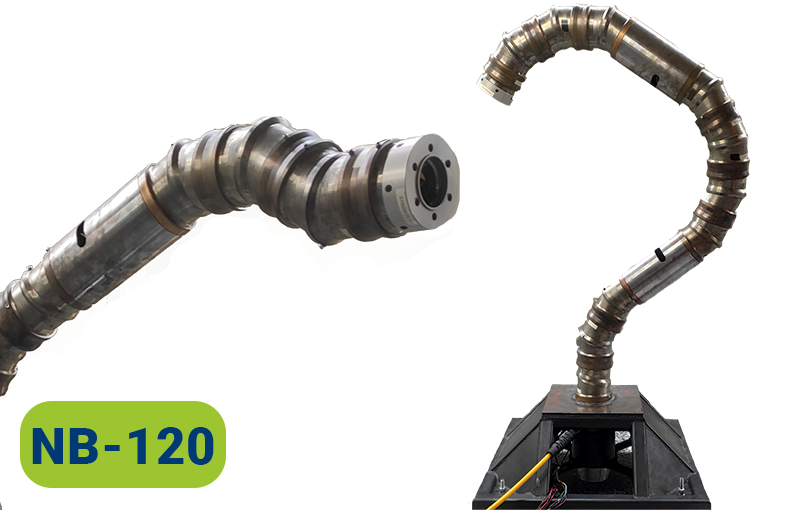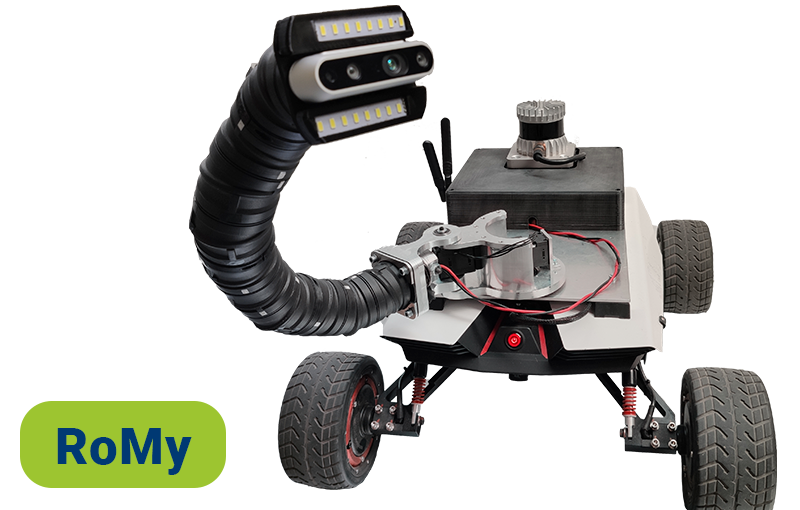 Co-founded by Ludovic Dufau and
Alice Lassalle, Nimbl'bot have gathered complementary competences around the same passion: robotics applied to the protection of professionals.
Through our expertise, we manufacture more than just machines, we create high- performance and agile robotic solutions that address the largest number of customers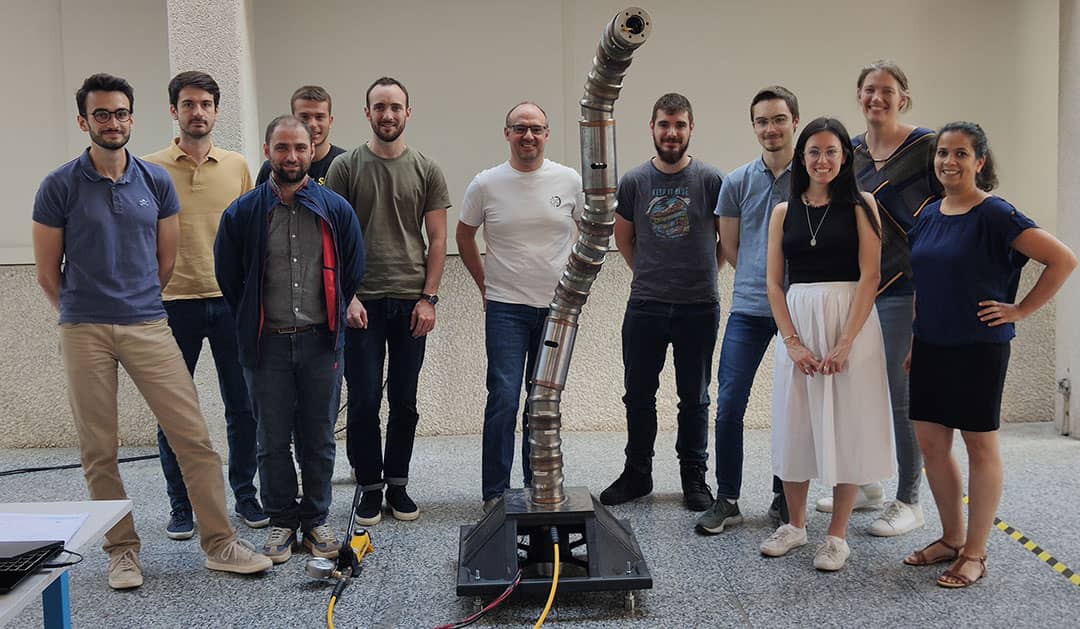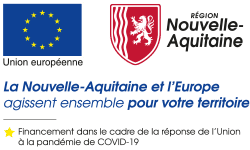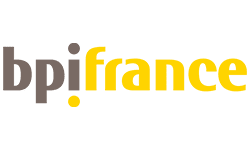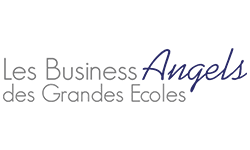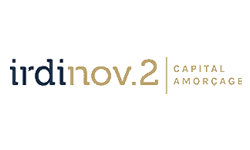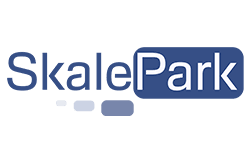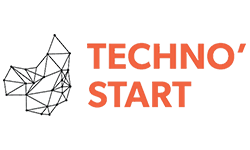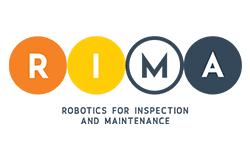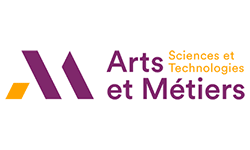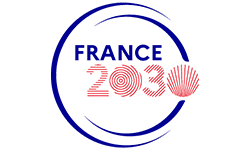 La Région et l'Union Européenne soutiennent le projet Nimbl'Bot dans le cadre du dispositif de relance de l'Union Européenne en réponse à la pandémie de COVID-19 du Programme Opérationnel FEDER/FSE (Aquitaine/Limousin/Poitou-Charentes) 2014-2020.
Let's discuss if
our NB robots
is a right
fit for you ?
Feel free to contact us !
Sign-up to join our early user program and be among the first to try NB robots.